Home Surveillance Camera Installation in Pittsburgh, PA
Did you know that the average police response time to a traditional burglar alarm is 60 to 148 minutes? When it comes to critical moments, 60 to 148 minutes can absolutely mean a matter of life and death. As a surveillance camera installer, we provide superior protection and peace of mind when it comes to keeping your loved ones safe and safeguarding your property, especially compared to traditional security systems. There are many invaluable uses and reasons why you should consider tapping an expert surveillance camera installer for protecting your home today. You can keep an eye out for package pirates, provide real time defense against trespassers, or simply just keep an eye on the kids while they play in the yard. 
Most companies offer cameras that come with costly monthly fees, poor video quality and limited features, but not Red Spark! You can rest easy because we offer surveillance camera solutions with high quality HD Video, a robust mobile app with lots of helpful features, and best of all, without all the monthly fees. Give yourself the ability to monitor your property in real time from anywhere in the world and to be alerted at the moment when something goes wrong right from your phone or mobile device. Red Spark is the surveillance camera installer that you can depend on for your home security and safety needs. Contact us today to learn more and schedule a consultation.  
● Indoor / Outdoor / Vandal-proof
● 2K & 4K HD Video
● Real Time Alerts
● Remote App & No Monthly Fees
● Motion Detection & Night Vision
● Custom Packages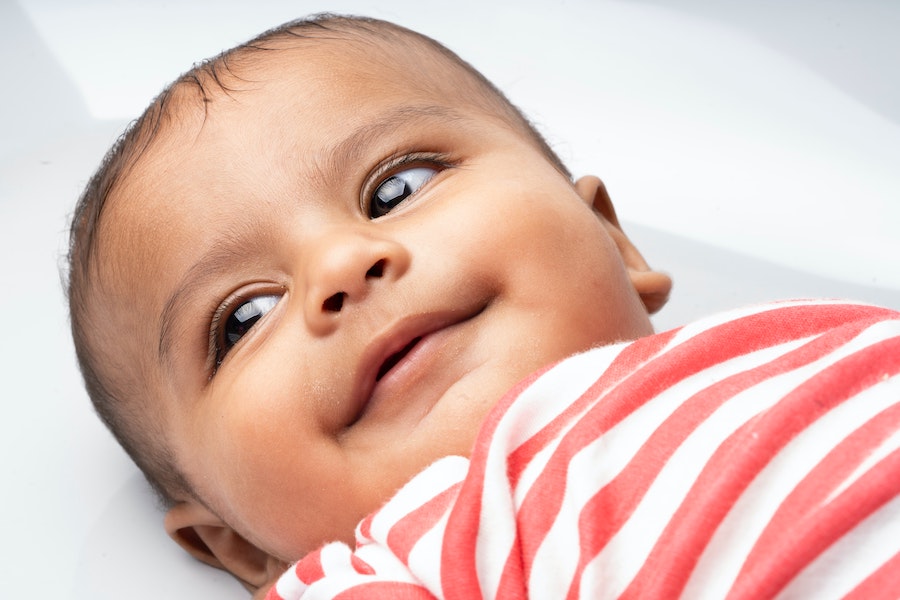 Schedule Your Surveillance Camera Installation Today
Red Spark Technology offers high quality, feature rich security surveillance camera installation solutions to fit any residential or commercial space. We work with clients closely to implement the best strategy and to provide the best hardware from our preferred supplier networks. By using our extensive knowledge as a trusted surveillance camera installer, along with our proven methods, we're able to create customized solutions that leave you feeling safe, secure and in control. To schedule your surveillance camera installation or consultation, contact us today.
Commercial Surveillance Camera Installation and Monitoring Solutions in Pittsburgh, PA
With network based surveillance camera technology, you can keep an eye on your business either in house or from afar with our remote monitoring solutions. As a surveillance camera installer, we help you with monitoring solutions that can be used in a multitude of environments ranging from commercial storefronts, restaurants, offices, educational campuses, industrial facilities, apartment buildings, and more. With our custom tailored packages, we're sure to help you achieve your monitoring needs while maintaining a sense of security and control of your operation. We work with US based suppliers to obtain high quality hardware and can work with you to create cost effective solutions that fit the needs of your organization. Red Spark installs surveillance camera systems that are smart, sustainable, and they offer an advanced oversight and liability protection factor for your business. Consider Red Spark for your Surveillance Camera Installation needs and schedule a consultation today.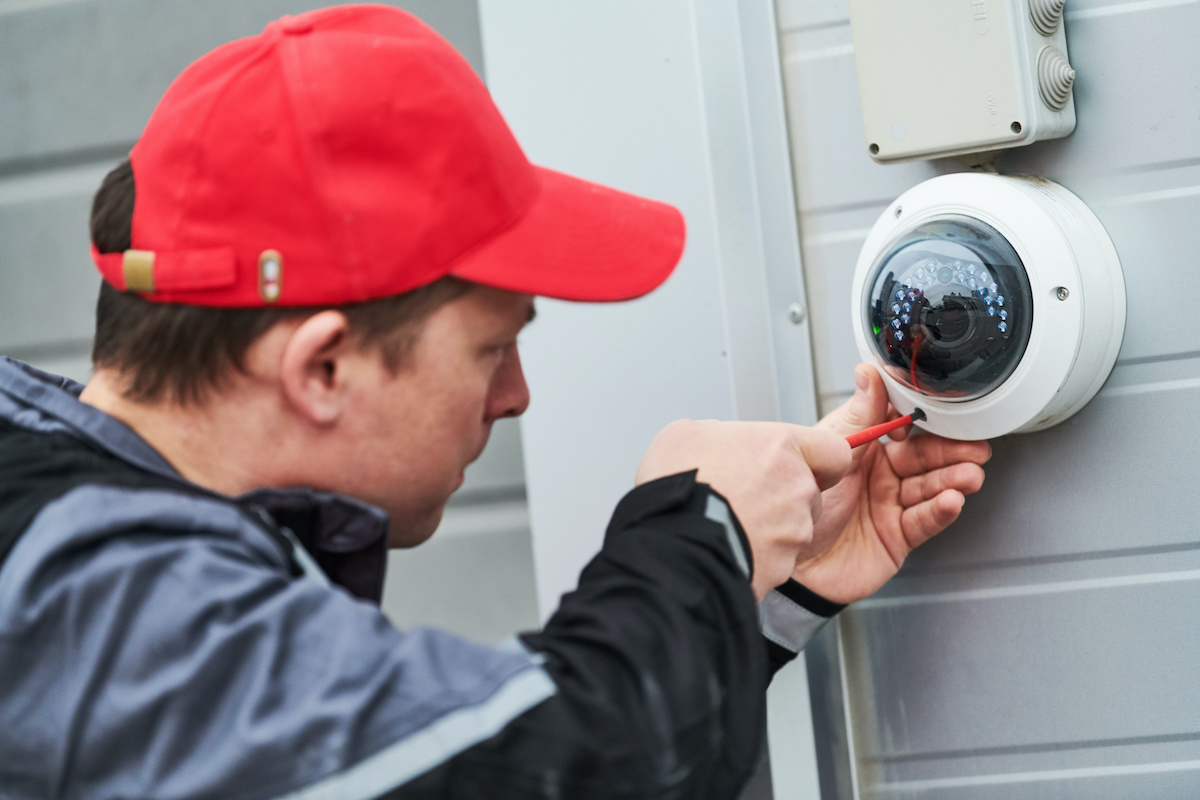 ● 24/7 Recording (No Monthly Fees)
● Motion Detection, IR & Color Night Vision
● Indoor / Outdoor / Vandal-proof / Weatherproof
● Remote Monitoring for Mobile & Desktop
● Multiple Location Monitoring
● PTZ Cameras & Custom Packages
268 Freeport Rd Suite 2 Pittsburgh, PA 15238