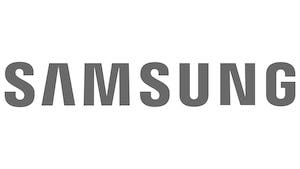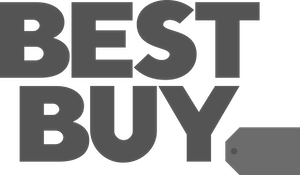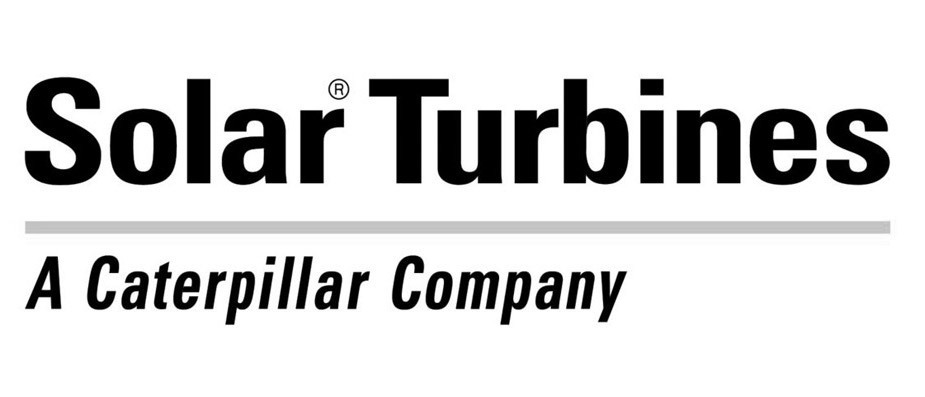 Pittsburgh Technology Based Services & Solutions
Red Spark Technology has been working with Residential, Commercial & Industrial clients all around the Greater Pittsburgh, PA area and beyond since 2010. Our team offers a variety of Technology based Services and Solutions including; AudioVisual, Data Cabling, IT & Network, Smart Home, Surveillance Camera Systems & more. We have a multitude of knowledge when it comes to working with everyday Technology in your home or business. Our primary objective is to offer industry leading service and solutions to fit every need and budget, no matter how large or small the job is. Contact us today to see how we can help you with your technology goals!
About Red Spark & Why We are The Best For the Job
Let's face it, Technology is increasingly finding a way into our lives and it plays a very important function in how we operate and communicate on a daily basis. The number of technology devices are quickly increasing and even more of them going wireless or to "the cloud". Most of us are finding ourselves lost and overwhelmed by trying to keep up with technical jargon, making navigating the ever evolving landscape of complicated technology a big hassle… but it doesn't need to be, at least for you anyway. Choose Red Spark today to make your technology hassles and headaches go away! With both education and experience, we pride ourselves on being the #1 source for all of your needs when it comes to Technology, period. Our small, local footprint and years of knowledge allow us to handle the needs of residential homeowners, small and large businesses, industrial & hospitality spaces, educational facilities and more. The Red Spark Technology team has the knowledge and the power to assist you with your technology goals, whatever the task may be. From TV Mounting & Home Theater Installation, to Surveillance Camera Systems, Ethernet Cabling and full scale Network Installation, we've got you covered. Additionally, we have experience working with Retail Rollouts, Deployments, Commercial Fixture Installation, Removal, and other Professional based General Contracting Services in various sectors.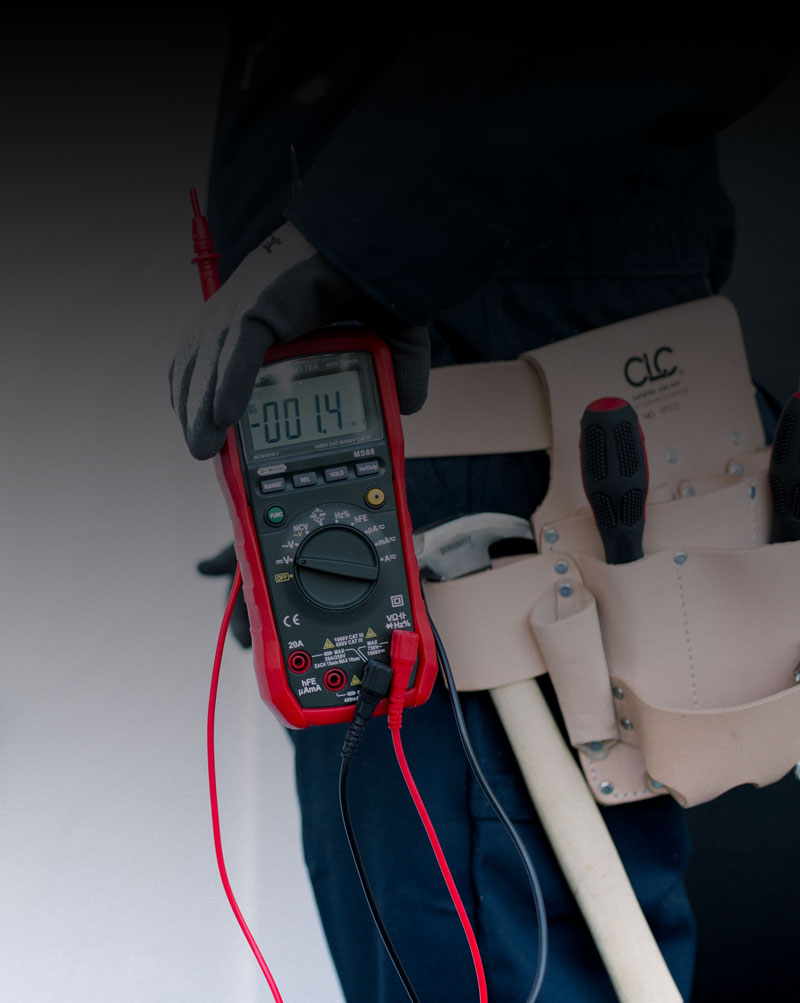 "I had my previous security measures compromised by an individual and needed a more secure method of security. Red Spark did an excellent job of installing my system and I am very pleased with everything. I can honestly say that I finally feel safe again. Thank you."
"If you need a job done with confidence you need to hire Red Spark. They are extremely respectful, easy to talk to, willing to work with you, give many options, and most importantly not rip you off. Their pricing is so fair and way better then anyone else's I have quoted but their work is top notch."
268 Freeport Rd Suite 2 Pittsburgh, PA 15238