Residential Data & Ethernet Cabling in Pittsburgh, PA
It doesn't matter if you need one or one hundred data cables run in your home, Red Spark can get you taken care of. Data and Ethernet Cabling is our bread and butter. We have pulled cable in just about every space imaginable, making our technicians very well skilled at navigating the different spaces and finishes of residential construction. If your wireless signal just isn't cutting it, your coaxial cable lines in the home are outdated, or you need to set up a professional home office space, you can trust us to get you connected. We understand the importance of keeping your data connections fast and secure while keeping that workspace clean and organized. Regardless of the job size, you can trust that Red Spark Technology to be the data cabling installation professionals right for your project.
What should you consider when choosing a contractor for data cabling installation in Pittsburgh? Whether you're looking to move into a new space or upgrade of your current home network infrastructure, there are a number of important considerations that must be taken into account. When will you be moving? How many voice and data runs will you require require? What type of construction is the project space located in (new or existing)? Are you transferring an existing phone system? These are just some of the details that we work with you to cover to insure that your data cabling installation and wiring needs will be met.  We also strive to go above and beyond the typical data cabling installation to guarantee a successful implementation that meets your technology needs, timeline and falls within your budget.
● Cat6 Data/Ethernet Cabling
● Cable & Phone Cabling
● Indoor / Outdoor / In-wall
● Wiring Evaluation & Installation
● New Low Voltage Wiring Install / Old Wiring Removal
● Data Cable Planning for Construction/Reno Projects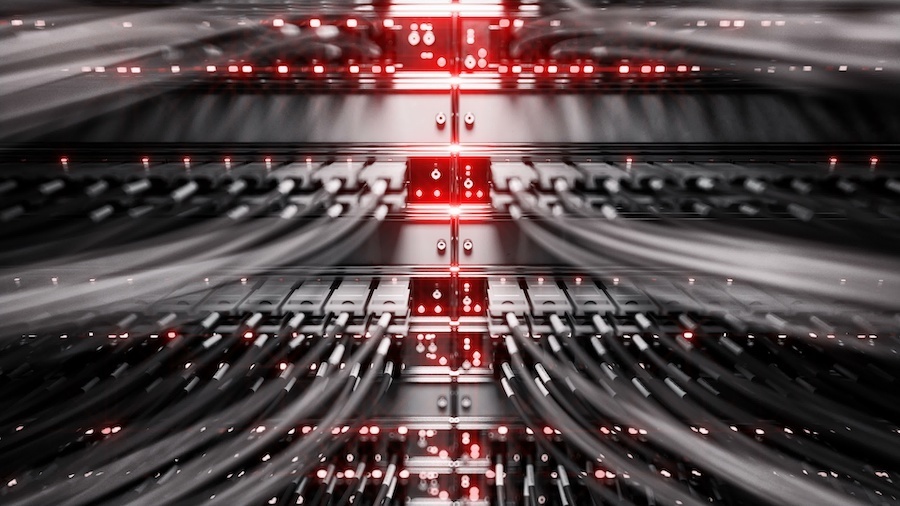 Schedule Your Data & Ethernet Cabling Service Today
Red Spark is well versed working in commercial and residential spaces when it comes to structured data cabling installation. Our knowledgeable team can help you with your data cabling installation project in a timely and cost effective manner. To schedule your appointment or consultation, contact us today.
Network, Infrastructure & Structured Cabling in Pittsburgh
Our Data and Structured Data Cabling Installation solutions carve the path for organizations to modernize infrastructure and optimize workflow like never before. Red Spark employs a wide variety of technological capabilities to boost efficiency, enhance security and allow infinite scalability for future growth. If you're ready to let the professionals help get all of your devices connected, you'll be on your way to maximum productivity and uninterrupted workflow in no time.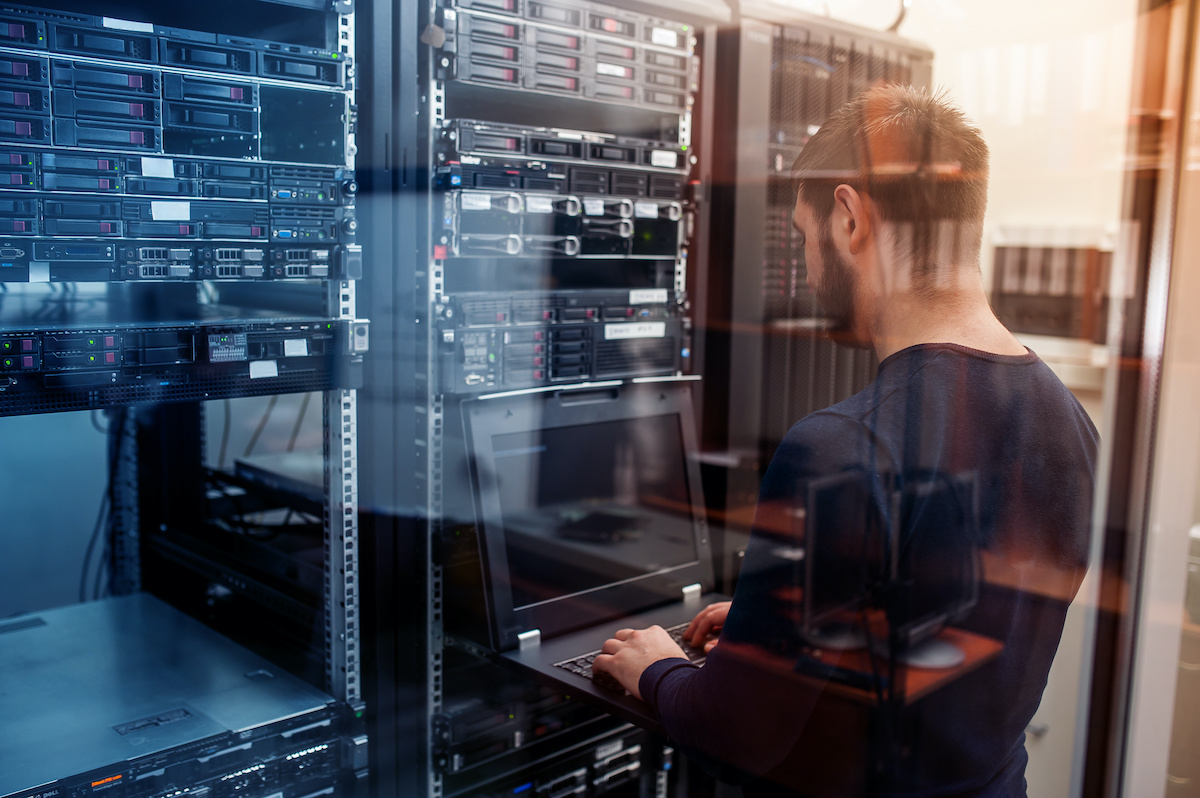 ● Structured Network Cabling
● Voice/Data Cable Installation
● IP Security Camera Cabling
● WiFi / Wireless Network Cabling
● Access Point Cabling & Installation
● Commercial, Office & Retail Spaces
268 Freeport Rd Suite 2 Pittsburgh, PA 15238