Home Audio Visual Services in Pittsburgh, PA
Home theater installation services consist of much more than just setting up your high definition television. For an optimal experience, your home theater system could include specialized audio equipment, multiple speakers set up in different locations around your space and custom accent lighting. Having a professional contractor who is experienced with the home theater installation services and the equipment needed for maximum performance is key. At Red Spark Technology, we're known for our craftsmanship and attention to detail as a trusted home theater installer in Pittsburgh. We analyze every component of your room to ensure that all your wiring is routed properly, the sound quality is on point and that your final result is attractive and functional.  There's nothing quite like relaxing in comfort with a movie theater feel in your own home and we're proud to bring that experience to you and your family.
What are some things you should consider when choosing a home theater installer in Pittsburgh? When our clients research which home theater installer is right for them, they expect the best and a team that delivers on time and as promised. From home theater installation services, TV wall mounting, and custom planning for your audio and wiring, it can get overwhelming. Ideally, you want to choose a contractor and installer that can handle it all and help you with your vision. At Red Spark, we achieve this by bringing you the latest innovations in premium products, and by delivering solutions that perform well and compliment your decor for years to come. Ready to consult with a home theater installer and create the media room of your dreams? Get in touch with us today to see how we can help you transform your home theater or media space. As a premier home theater installer in Pittsburgh, we pride ourselves on our capabilities and level of service we provide to you.
● Home Audio Installation & Wiring
● Home Theater Installation Services
● Home Media Design & Planning
● Outdoor Living Spaces
● TV Mounting & Installation
● Indoor / Outdoor Mood & Uplighting
● & More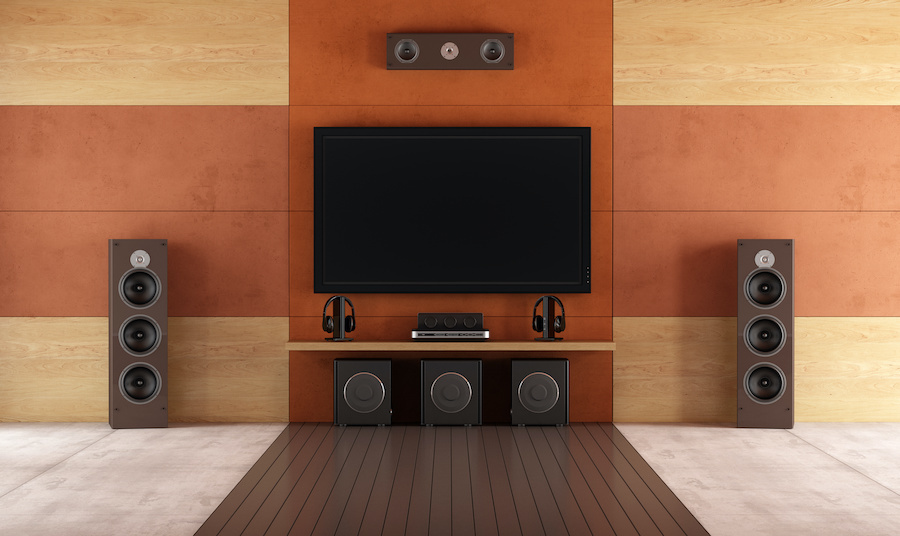 Schedule Your Audio Visual Solutions in Pittsburgh Today
Upgrade your media and infotainment systems the right way with Red Spark Technology. We offer a full range of audio visual services that are customized to meet your desired goals. To schedule your residential or commercial audio visual installation, call or email us today.
Commercial Audio Visual Solutions in Pittsburgh, PA
Red Spark offers a variety of solutions geared towards enabling our clients to succeed in being seen and heard, literally. When it comes to media integration and audio visual installation, we can handle just about any task. We install commercial audio visual systems, TV & multimedia display systems, lighting solutions, and more. Our clients are number one, so we diligently work with them to create custom tailored solutions, helping to achieve results faster, and smarter. By using our premier knowledge and extensive network of resources, Red Spark is able to deliver sustainable audio visual solutions that keep you connected. Get in touch with us today to schedule a consultation and see how we can help your business stand out.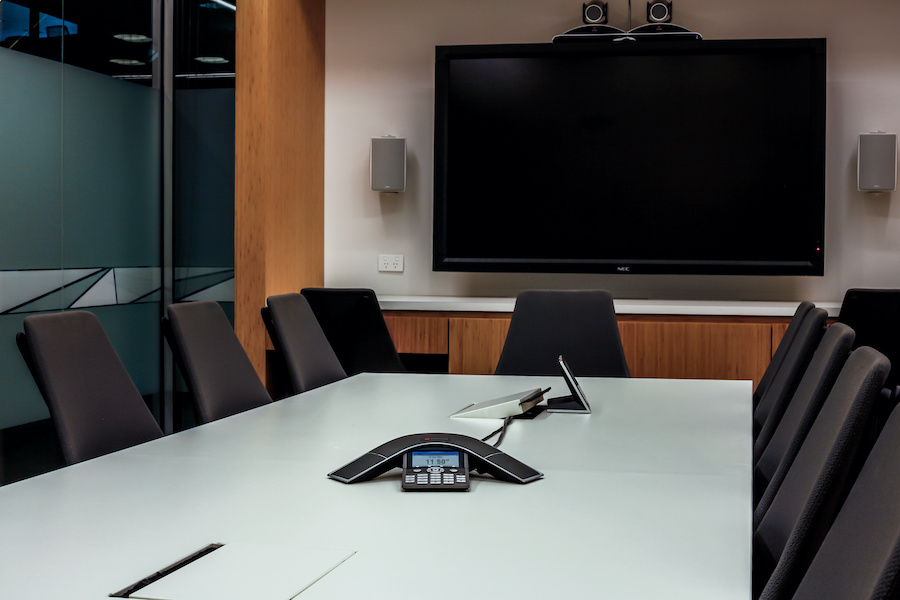 ● 70V Audio Systems
● Commercial Audio Visual Systems
● Digital Signage & Menu Boards
● Media Space Planning & Design
● Sound Masking Systems
● TV & Display Wall Installation
● Video Conferencing & Media Solutions
268 Freeport Rd Suite 2 Pittsburgh, PA 15238