Home Office and Networking in Pittsburgh, PA
If you need better wifi coverage, a secure workspace or are just in need of setting up an elegant home office space, Red Spark has all of your needs covered. Our technicians are well versed in this area because we understand the importance of having your own workspace and keeping things running fast! From PC/Mac setup & configuration to wireless network setup, we can help you regardless of your home office or network needs.
● PC/MAC Setup & Configuration
● Wired/Wireless Network
● Device & Printer Setup
● Hardware Maintenance
● Office Setup & Moves
● Home Networking Solutions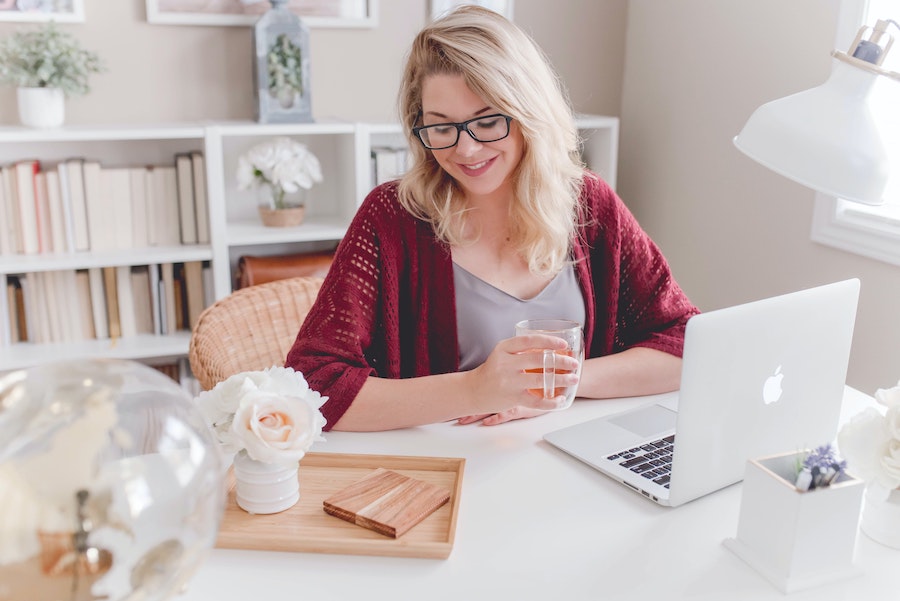 Schedule Your IT Services Today
With the number of remote workers on the rise and more businesses going mobile, our IT, Tech Support, and Networking Services are needed now more than ever. Red Spark works with a number of different devices and solutions that can help you keep everything running smoothly. We work closely with home and business owners that know the value of a reliable and well-connected workspace. By using our effective, sustainable solutions, we're able to help you set up your home or business in an efficient and productive way. To schedule your Home Office Tech or Business IT service, contact us today.
Commercial IT and Network Solutions in Pittsburgh, PA
Some of our Commercial IT Services include Hardware & Printer Installation, Maintenance, Office Setup, Moves, Business Phone Systems, Desktop Management, Network & Device Maintenance, Network Security, Consulting and Strategy Planning. Red Spark Technology has worked strategically with clients from small businesses and even fortune 500 companies. We know the value of business efficiency and we know your time is extremely valuable. With our assistance, we can ensure that you will never have to worry about downtime and every second can be devoted to helping your clients and properly managing your workflow.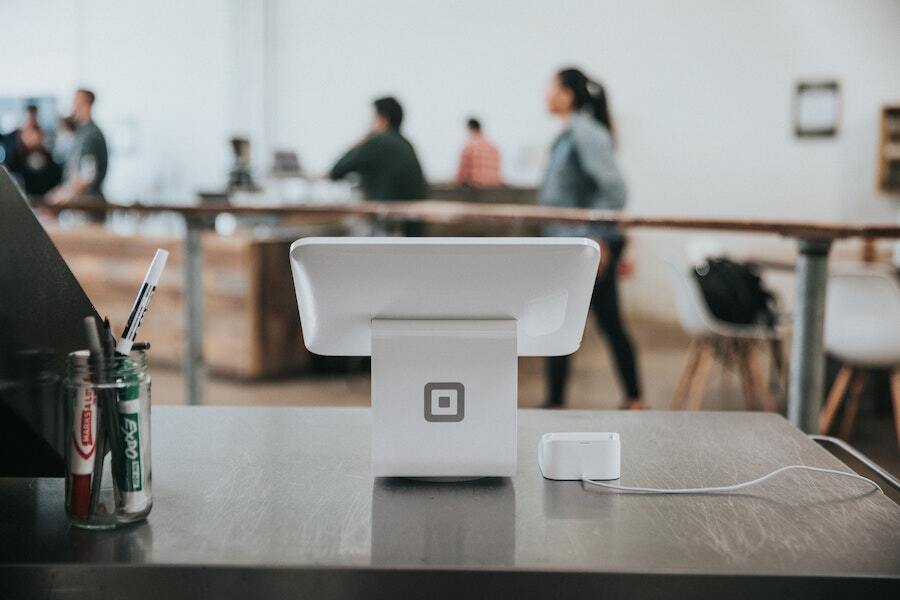 ● Office Setup / Moves / Planning
● Network & Device Maintenance
● IT Hardware & Printer Installation
● Packages & Scalable Solutions
● Business VOIP Phone Systems
● Wired / Wireless Networks (Wifi)
1007 Mt Royal Blvd Suite 5 Pittsburgh, PA 15223